Talisman Hair Studio
where passion & creativity meet!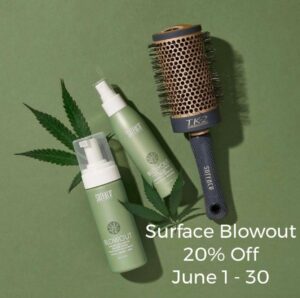 Talisman Hair Studio has been in the salon business for 30 years! As a small business, we strive to create a wonderful experience for each of our clients.
Conveniently located in the heart of Maple Grove, with 11 independent and employed stylists, we will find the perfect stylist for your needs.
Save 20% on the entire Surface Blowout!