Talisman Hair Studio
where passion & creativity meet!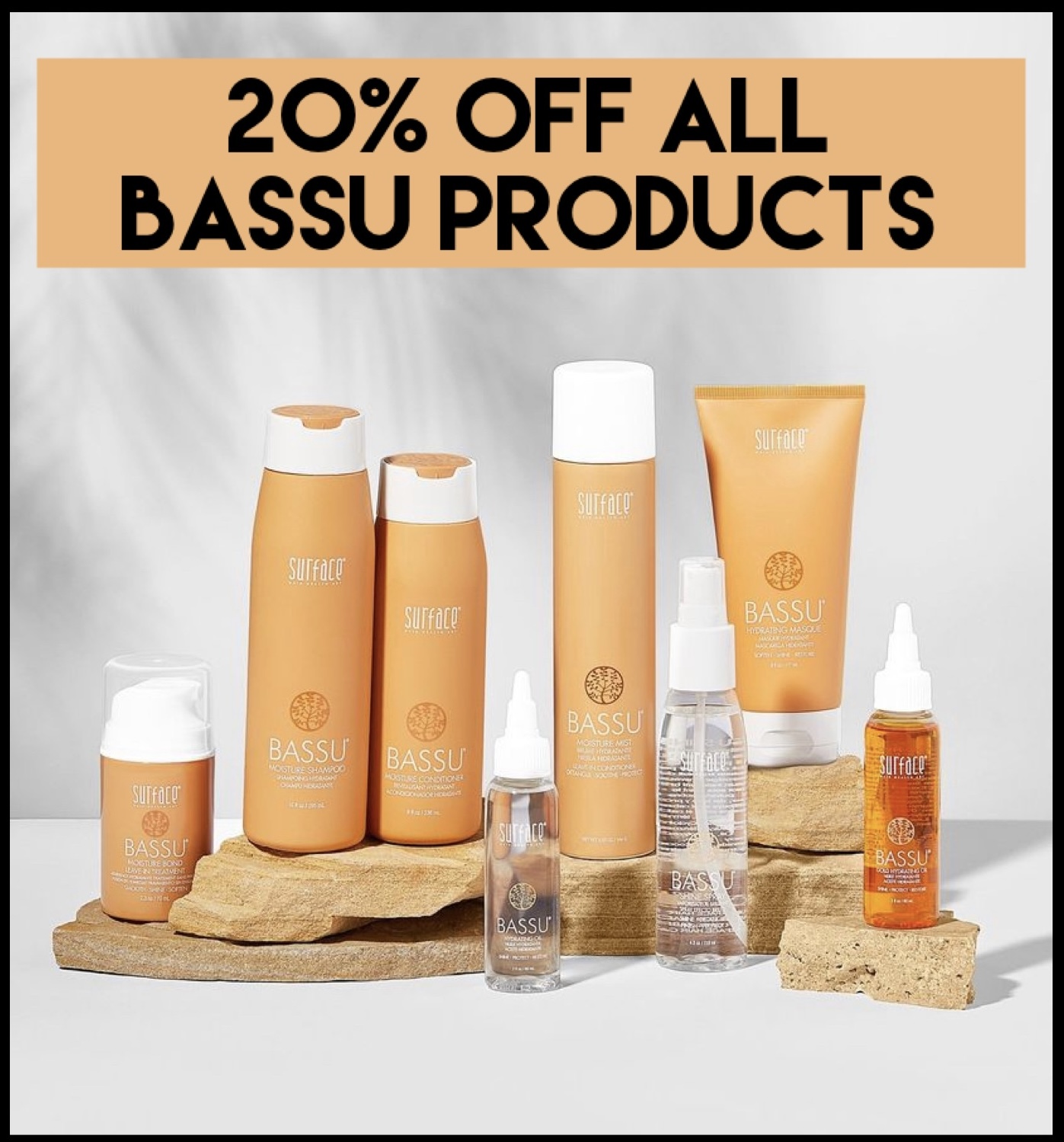 We are honored to have been voted as a finalist for Best Barber Shop for the Best of Maple Grove 2023!
Talisman Hair Studio has been in the salon business for 30 years! As a small business, we strive to create a wonderful experience for each of our clients.
C

onveniently located in the heart of Maple Grove, with 11 stylists, we will find the perfect stylist for your needs.
Save 20% on the entire Surface Bassu Line!
Sale good through the month of October.