Kari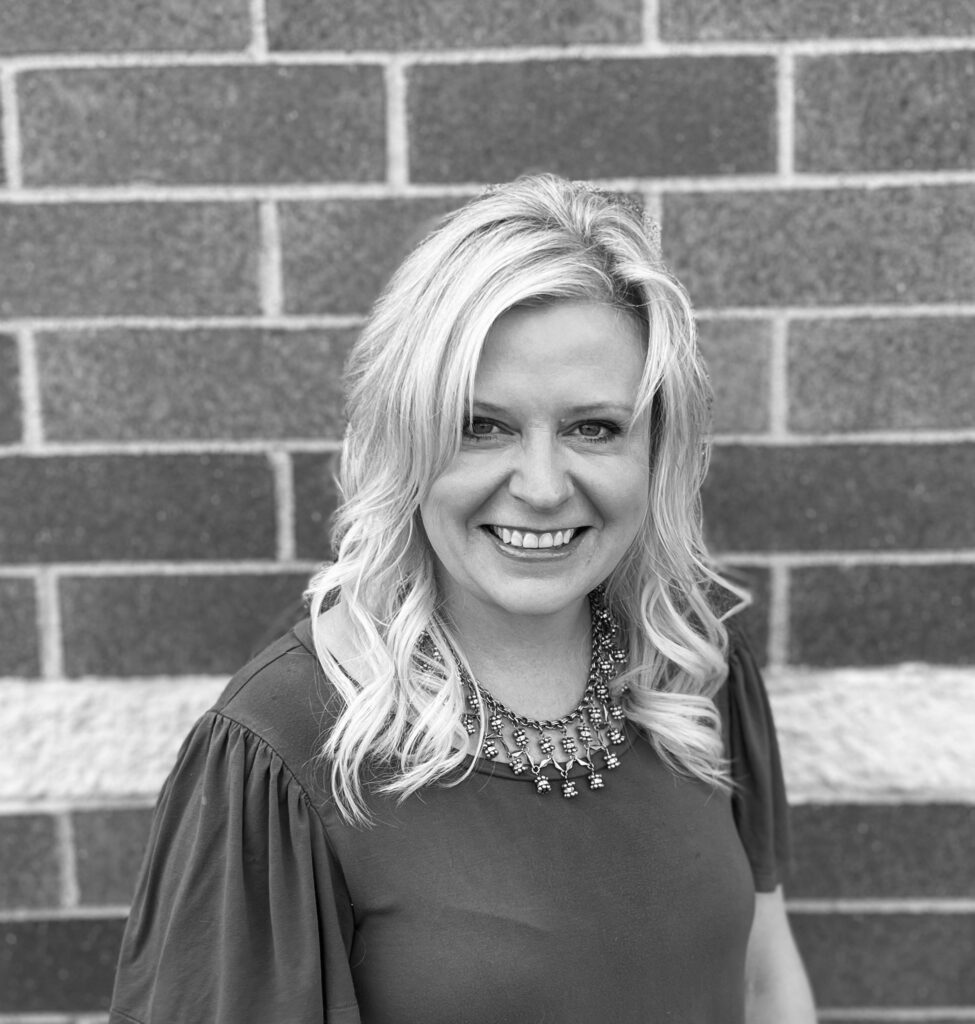 Kari is the Owner here at Talisman!
Kari is the proud winner of the "Best Stylist" of the 2018 Maple Grove-Osseo Press Readers Choice Award!
Kari graduated from Horst Institute in 1993 and specializes in fine hair types. Her favorite services to complete are coloring, foiling, and haircutting. She has been a hairstylist for 29 years and has been here at Talisman since 2005!
Kari uses Surface Pure Color and Retro My Color for all her coloring services.
Karis certifications include
Brazillian Blowout
Babe Extensions
Surface Awaken
Surface Curls
Redken Symposiums
Kari's favorite things to do outside of the salon include spending time with her kids and family/friends, golfing, listening to live music outdoors, and hiking!
Check out her work below!